Med Per till Kefalonia
September 2014
The house of Per.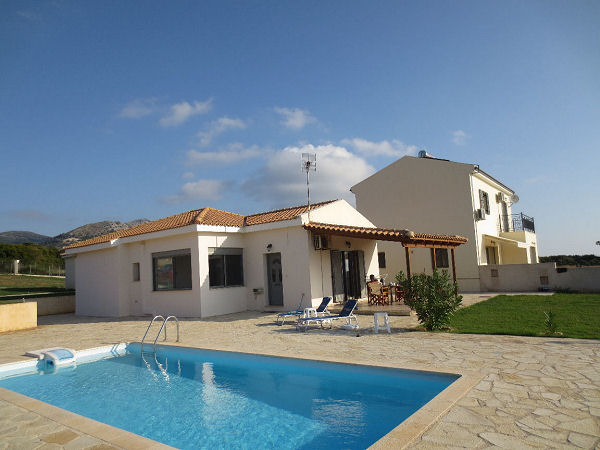 Pers hus till vänster, Kevins hus till höger.
Left Per's house, right Kevin's house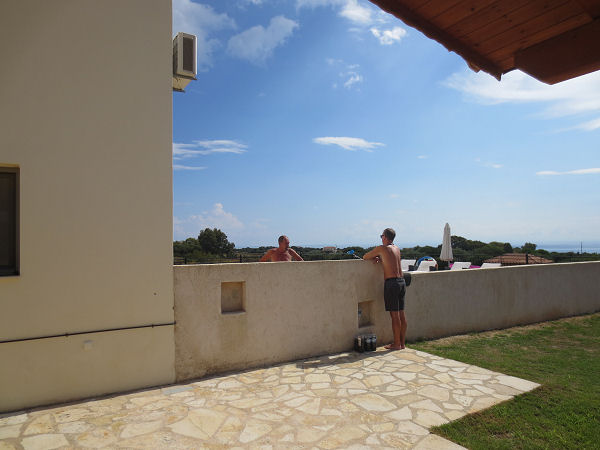 Umgänge med grannen över muren
Neighbours talking over the wall.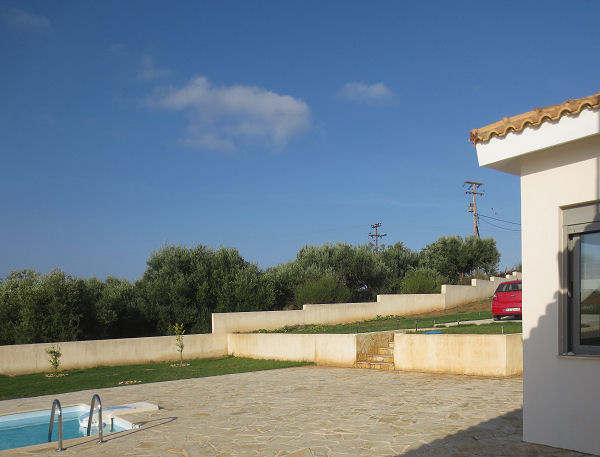 Utanför muren en olivlund
Olive garden to the left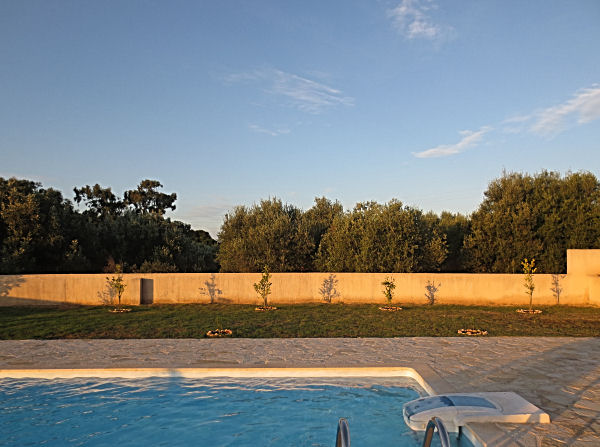 I soluppgångsljuset fördubblas apelsinträden mot muren
At sunrise the orange trees are dubbled at the wall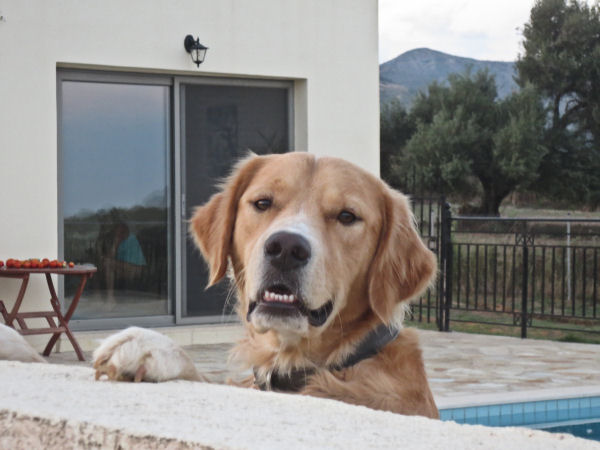 Grannens hund tittar in
Prince, the neighbours dog.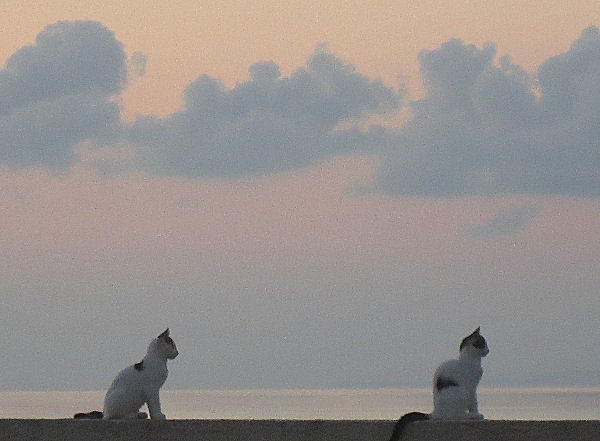 Kattungarna på muren i morgonljuset mot havet
Kittens Minni and Molly from the neighbours on the wall. Sunrise time and in the background the sea.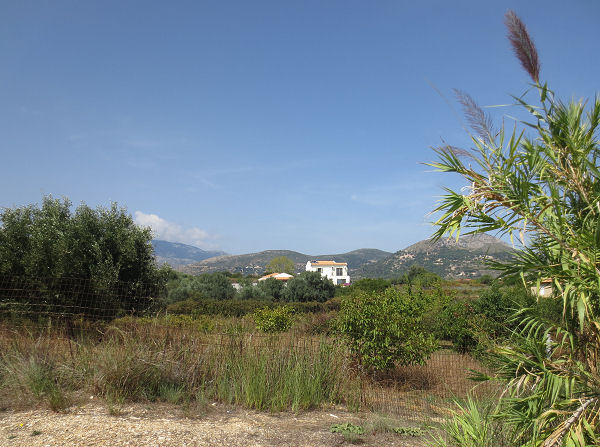 Husen sedda nedifrån med odlingsmark i förgrunden.
The houses seen from downhill with cultivations in the forground.




INDEX
Photo & Design Ingegerd
September 2014