Bilder till dagbok från vår resa till Forsvik augusti 2006 för den numera traditionella träffen
med Rolands gamla kamrater från scoutkåren i Uddevalla på 1940-talet.
Weekend in Forsvik
Augusti 2006
Forsviks bruk - industriminnesmärke Forsvik Works Industrial Memorial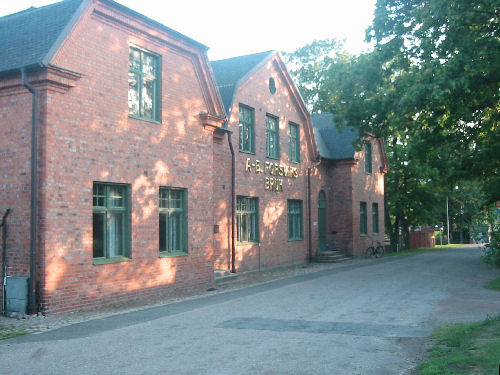 Fabrikskontoret.
The factory office building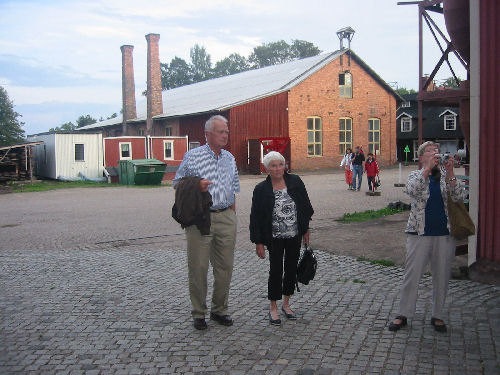 På väg genom fabriksområdet till teatern.
Going to the theater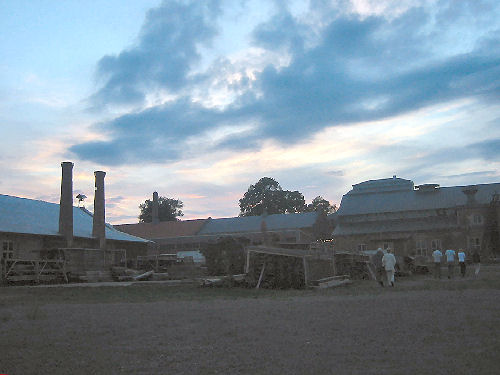 Fabriken sedd från stranden på kvällen.
The factory buildings at night seen from the harbour plane at lake Botten.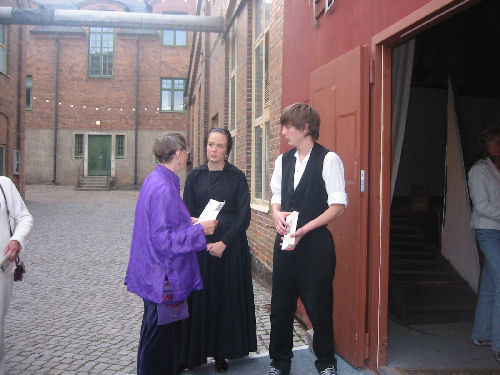 Vid ingången till sommarteatern som ligger i gamla gjuteriet.
At the entrance to the summer theater in the former foundry



Svenska dagboken English diary
---
Photo by © Ingegerd 2006